No Regrets
by Shari Edwards
I'm a 49-year-old, single, black woman . . . with no children.
Over the years, I've been asked "when are you going to give your parents some grandchildren?" or "why don't you have children?" Personally, I think these questions are invasive, personal and often very offensive.  People fail to think before asking a woman such questions because they don't know the woman's personal situation. Perhaps she's unable to get pregnant, suffered a personal medical trauma, or just simply chose to not have kids.
For me, having kids was part of my "I plan to get married at this age and have kids by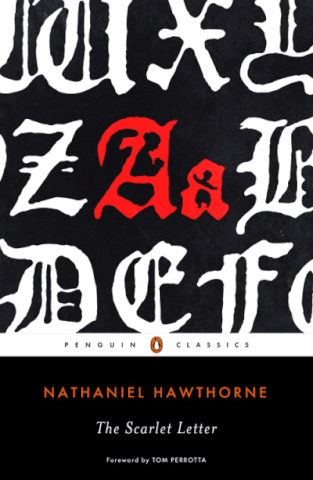 this age" stage, but I knew that having kids without being married or in a committed relationship was not an option for me.  I grew up in an old school household with old school parents. I can remember hearing my parents comment or have conversations about women (sometimes family members) who had children out of wedlock.  And believe me, those conversations entailed some choice words. So, deep down, I didn't want to be under their eye of scrutiny and disappointment.
As I grew older, I chose to not let my parents' opinions weigh me down. But,honestly, bearing children just never became an obsession. Not having children never made me feel less than a woman.It just became my own personal choice. However, as time went on, my parents became my focus.  As far back as college, I visited my parents twice a month, and that routine never changed — no matter where I lived.  Now, what has changed is the frequency of the visits.  Both of my parents are up in age and require more time and attention.
Fortunately, I work remotely (from home) which is a blessing in disguise —allowing me to be able to work from their home as well.  Given their advanced age, we (my brother and I) must attend their medical appointments, assist with their bills, etc. So the tables have turned. The roles and responsibilities have reversed as my parents have, in a sense, become my (our) children.  Although they can be quite challenging at times, they raised my brother and me to be patient, caring and empathetic people.
I think back and realize that not having children has allowed me to freely and unconditionally care for my parents.  I'm doing for them what they did for me growing up, and I wouldn't have it any other way.  My brother doesn't have children either, so I often wonder who will take care of us when we're advanced in age.  Certainly, my parents are blessed to have us. But, without kids of our own, I often wonder who will take up this mantle for us?