No Regrets
by Doug Tetting
Interracial relationships, I was asked by my wife to speak on the subject. Where to begin?
I am currently and have previously been in IR's and have never had any regrets. In fact, I am very happily married and have been for almost 17 years. I know this is not what random people see when they look at us. Strangers and even family have met us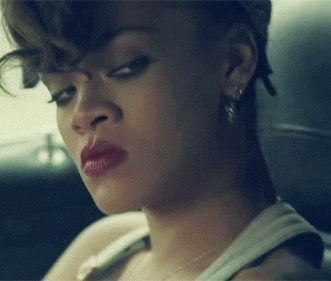 with stares, glares, and sometimes whispers when they see us together. This does not bother me in the least. As a matter of fact, I expect it! It's sad really, but what else can you expect when racial division is instilled in our society by the media? It's everywhere.
I was raised not to follow what others do or say. My parent taught me to make my own decisions about people by interacting with them. I have taken that advice literally and have no bias towards strangers. I do not judge people by stereotypes. I choose to observe how they present themselves. Each person is judged by his or her own merits. It doesn't matter if they are tall or short, fat or skinny, southern or northern, east coast or west coast. If you treat me with respect I will do the same.
People are too preoccupied by what others might think of them if they date someone outside of their race. In doing this, they may miss out on their true love and settle for less than what they deserve. They are putting their own happiness in jeopardy because of insecurities. Instead of following their hearts, they let what others believe rule them. That's no way to live.
To me, the angst about interracial relationships is more about social and psychological issues than the people who indulge. It is time for people to stop worrying about being judged and live their own lives with whomever they please.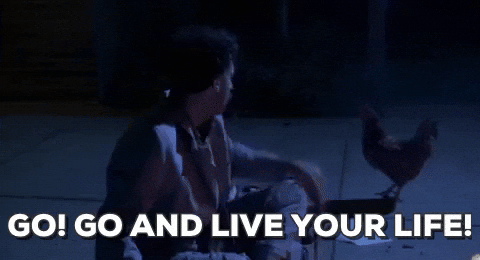 Doug Tetting lives in South Carolina with his wife – ME! He is not a writer, but he is a great husband who indulged his wife's request to write this post. You won't find him on social media because he hates it. I nominate him for husband of the year, every year!
Thank you baby! I appreciate you appeasing me by writing this blog. I know it was outside of your comfort zone. Guys, please come back at 5 PM and read Cara Pearson's blog. It is awesome!